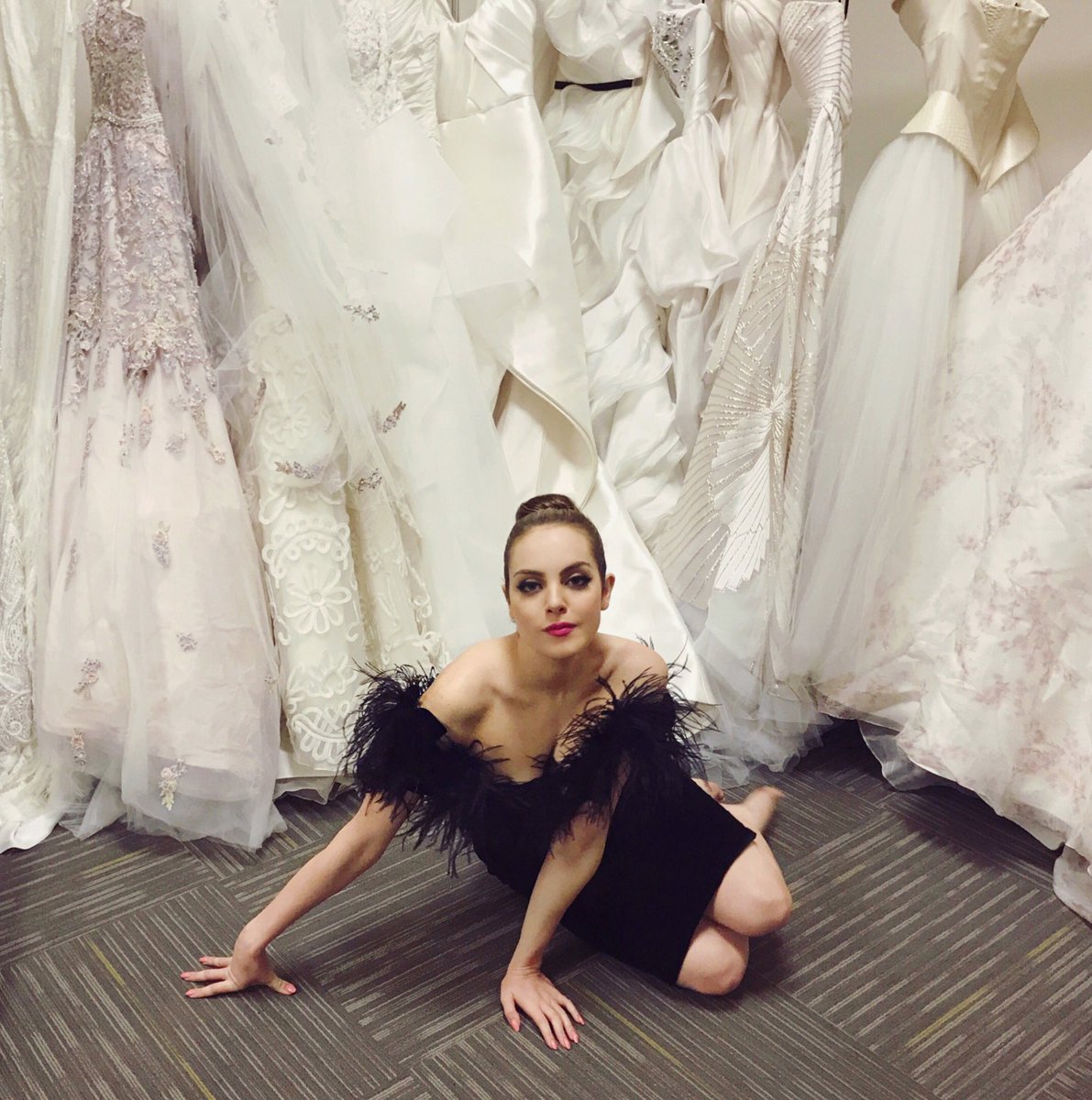 | | |
| --- | --- |
| | |
| | |
| | |
| | |
| | Actress ~ Singer ~ Composer |
| | |
| | |
| | |
| | |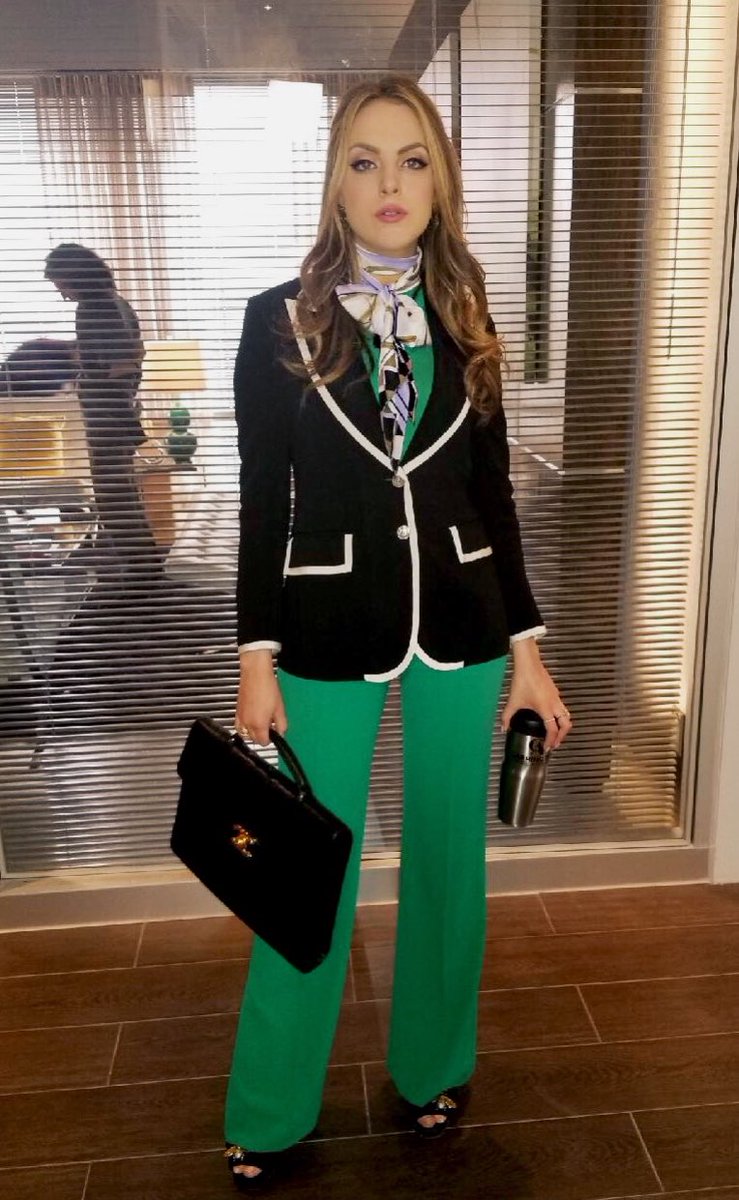 Elizabeth Gillies
born on July 26, 1993. She is also known as her cute nickname Liz Gillies. She is an American actress, quality singer and song composer too. In the age of 12 she began her career in acting industry. Her first debut at age of 15 with a background in musical theatre and starring as the character "Lucy" in the Broadway cast of "13". After ending of "13"she appeared on television with her first show called The Black Donnellys (2007). From year 2010 to 2013 she played the "Jade West" and she hits a Nickelodeonseries,
Victorious

(2010).
She has also appeared in feature films, including the horror film Animal (2014) and the comedy film Vacation (2015). She also had a main lead role in the FX comedy series Sex & Drugs & Rock & Roll (2015–2017). Gillies has starred as Fallon Carrington in The CW's series Dynasty, a reboot of the 1980s series of the same name.
left-sidebar
Elizabeth Gillies's

Quotes

:-
11.
I like growing up; I feel like I have an old soul. I like the age to match as much as it can.
22.
My two big date deal breakers are someone with no sense of humor and someone who chews badly. I will never be with someone who never laughs or someone who chews disgustingly, so if either of those things are detected on a date - it's a total deal breaker.
33.
I think dealing with mean girls is just a part of life. I never really took people like that too seriously.
44.
Once you lose the honesty in a relationship, I mean, I think you don't have a relationship at all.
55.
If you're passionate about something and stick with it, even if your friends aren't doing it, it'll pay off. It can be really rewarding to stick to your guns.
66.
If someone's being less than courteous to you, I don't think you need to pay any attention to them.
77.
I love being a teen because you don't have all the responsibilities of an adult yet.
88.
A strong sense of humor, a really awesome personality, and maturity is also really important in a boyfriend. I tend to only be attracted to older guys for that reason. I just love guys who have a really strong sense of who they are.
99.
The food I eat the most is probably steamed, plain white rice. I know its really, really, really boring, but that's honestly the food I eat the most. No, I like cucumber avocado rolls... I love that.
110.
The funny thing about voice over is you can go in in sweatpants and have your hair all messed up, and no one will see you, and you can still deliver the same great product.
111.
I try not to tweet too much; I'm a really sporadic tweeter. I will tweet nonstop for, like, 3 days, and then I won't for a month. I don't make it priority at all; if I feel like doing it, I do it ,and if not, then I don't care.
112.
In middle school, I was boy crazy and it was the worst! I would always lose, too. I was more into the competition than the boy by the end of it! I just wanted to win!
left-sidebar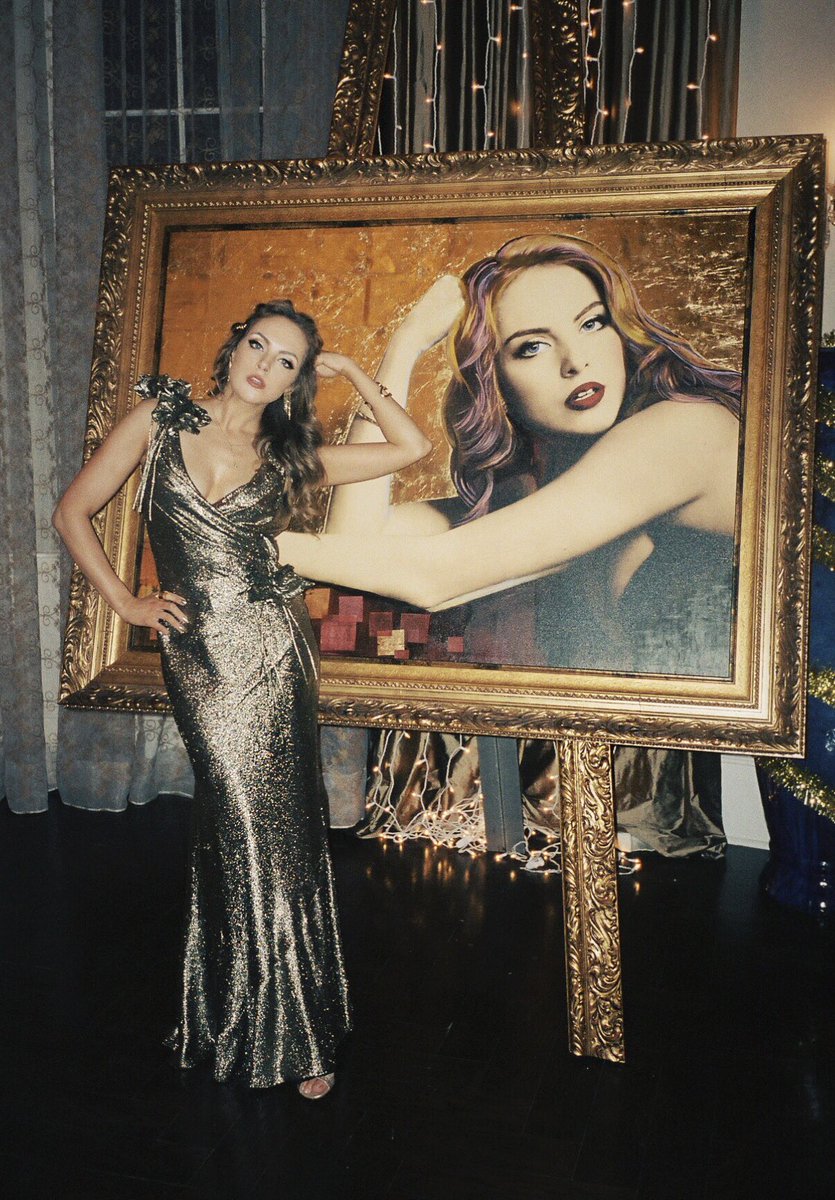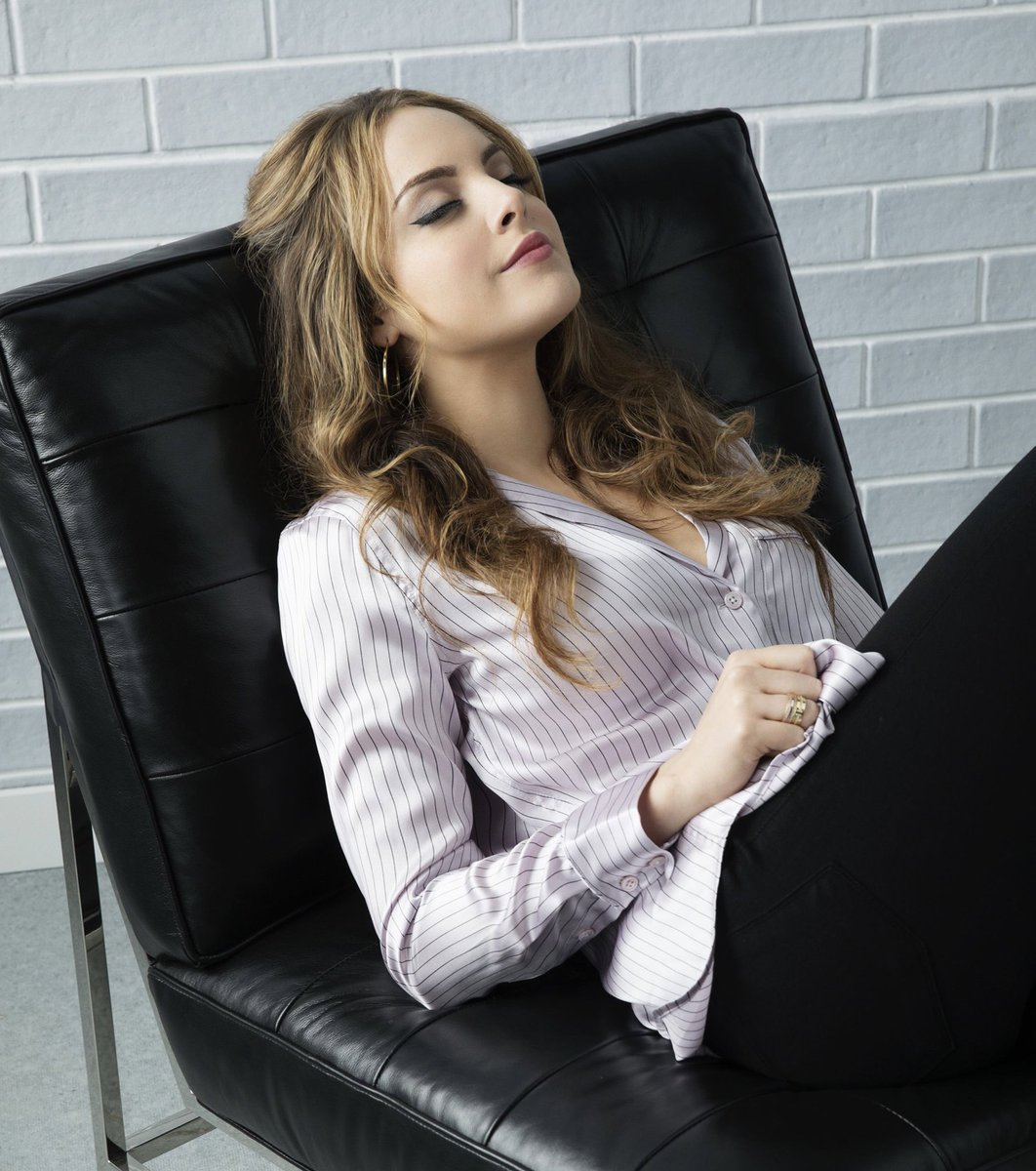 f full-width